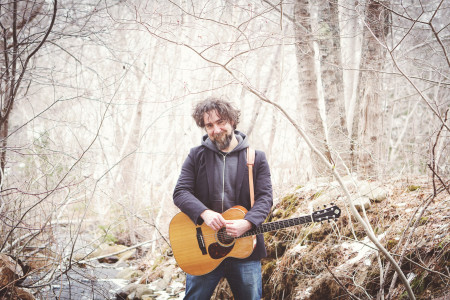 To get in touch, find me on all the usual social media channels (I don't necessarily 'friend' people I don't know, just FYI), or drop an email.
Booking inquiries can be directed to booking (at) kevcorbett.com, and someone will get back to you. It might take a bit, if we're on the road, as a lot gets past when you're driving all day between mountain ranges. Thanks for your interest, and your understanding.
ONE SHEET (drag-and-drop to download, or click here).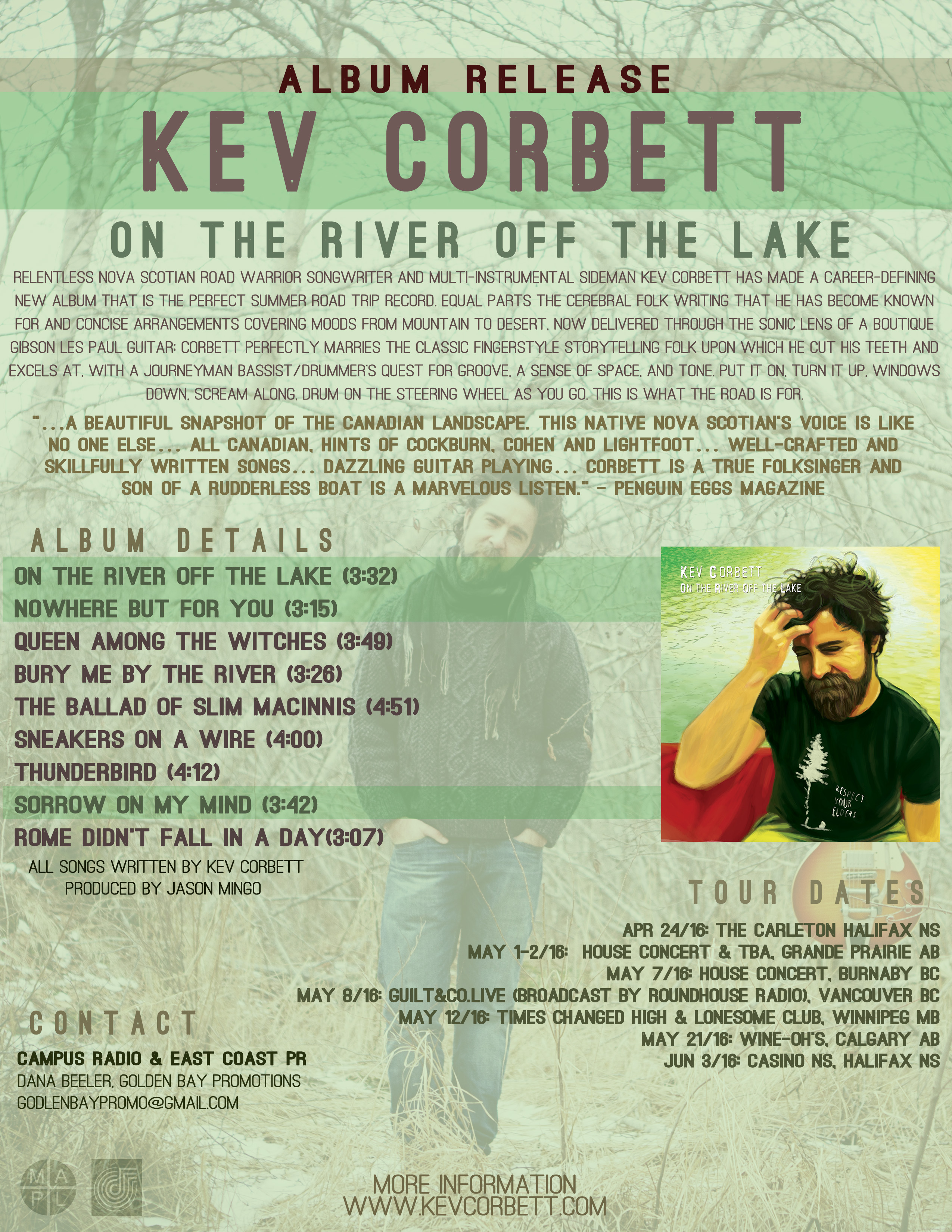 Publicity, ON-west:
Joelle May
www.modmaypromotions.com